FREE IWEB WORDPRESS THEMES
Clean, well-coded and user friendly WordPress themes that are easy to use, customizable, and optimized for all browser standards.
WordPress Themes
We design Beatiful, Highly Customizable, SEO Friendly & Responsive WordPress Theme. No coding skills required.
Create Your Beautiful WordPress Website
Start Exploring and Discover Our WordPress Themes
With advanced theme options panel, you can customize just about any part of your site quickly and easily. Every element on the site can have the possibility changed to your liking.
Beautiful Design
We create the best themes with modern and beautiful design. Our goal is to create professional themes that are SEO friendly, responsive ready and fast loading.
Lightweight Code
We develop our themes with clean and valid code to meet WordPress quality and security guidelines. We keep minimal scripts, clean formatting and descriptive commenting for easy customization.
Easy Customization
Our themes are fully dynamic so all users can easily handle all the content from the theme option withut any cosing skills.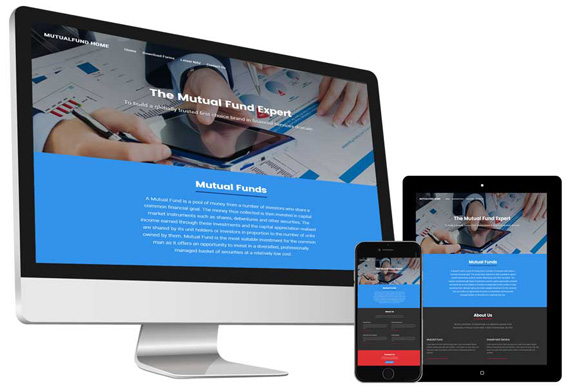 Get a responsive wordpress website at a price you can afford
You need a website that's easy to find. We can help you get a clean and simple design that appeals to your customers and makes it easy for them to enquire or buy from you.
HTML5 Banner Ads for Google Adwords
We design Animated Html5 Banner Ads for Google Adwords. Specially designed for agencies engaged in digital marketing, web marketing and SEO optimization.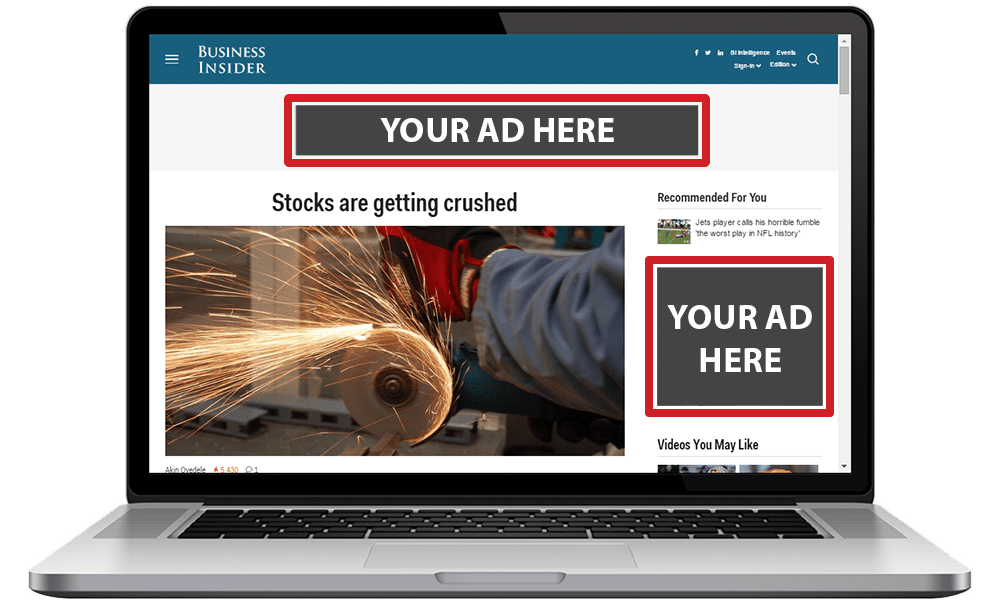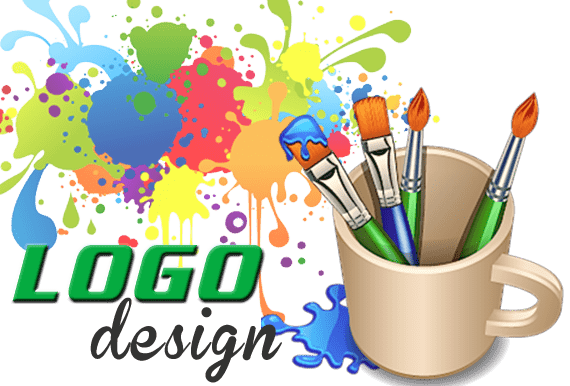 Design professional Logo for your Business or Company
We are an affordable logo designer. We are specialize in creating logo designs with creativity that help businesses grow and speak subliminally with their customers.
PORTFOLIO FILTER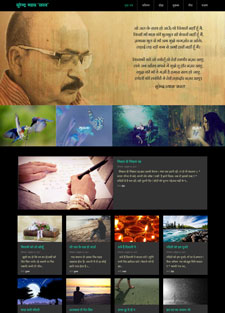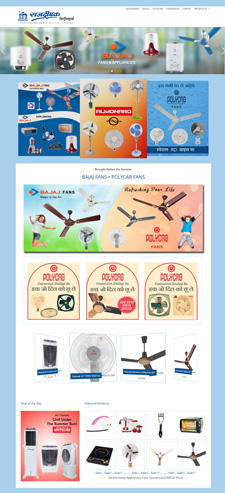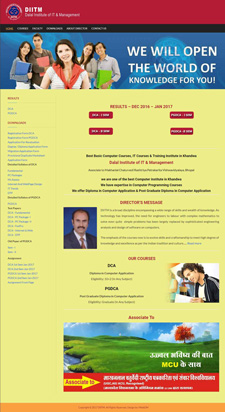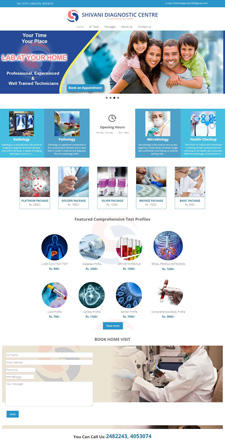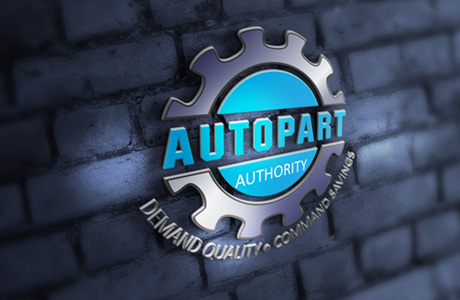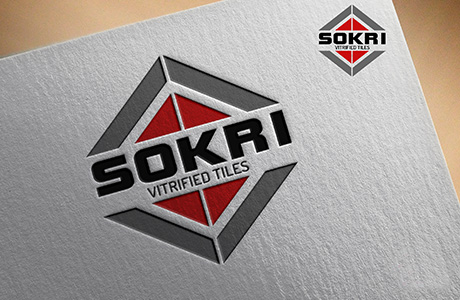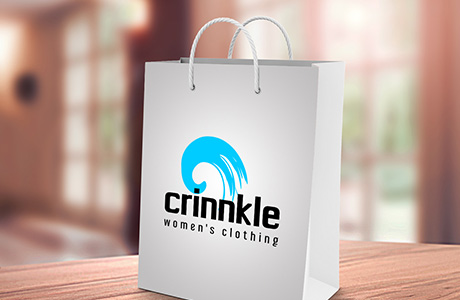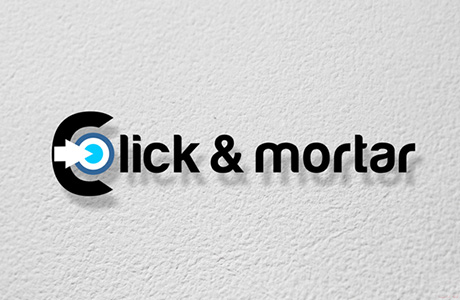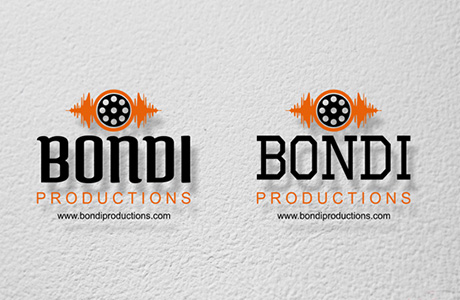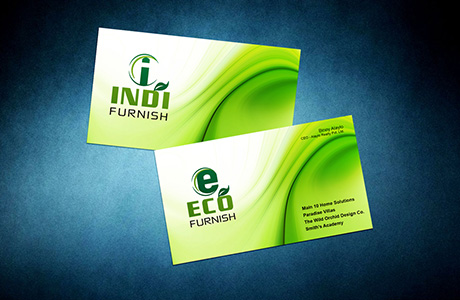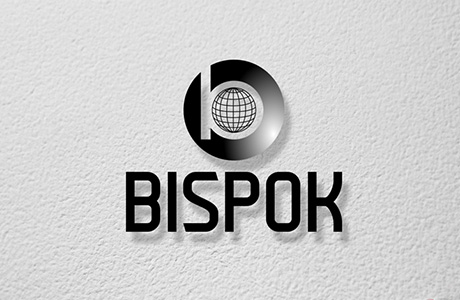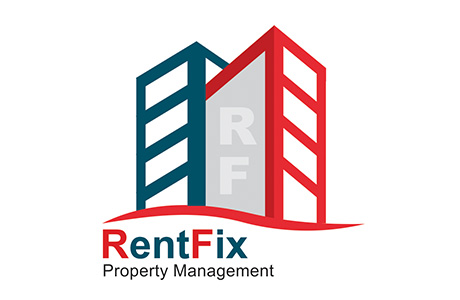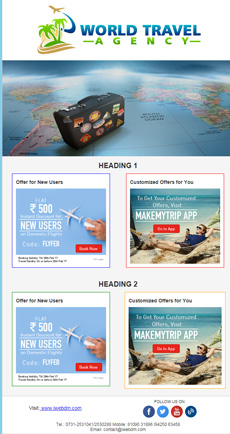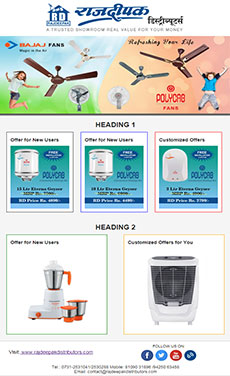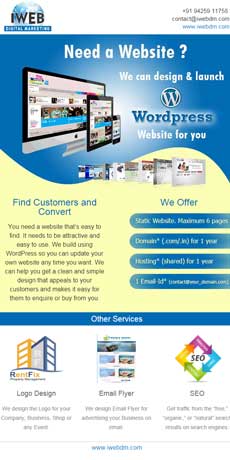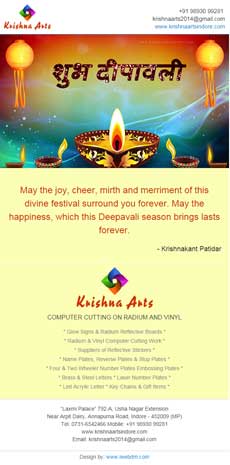 What Our Customers Says

Nice Web professionals. Build my website in very affordable rate and the end result was creative, flawless and responsive UI design. Really helped my business to grow. Highly recommendable!!
Rajdeep Malhotra , Businessman

It was a good experience and he took very less time to make the website. Website was really very good and everything was as per our requirements.
Dr. Sameer Maheshwari , Doctor